ERC Stone-Masters. Grant inauguration and CRAC gathering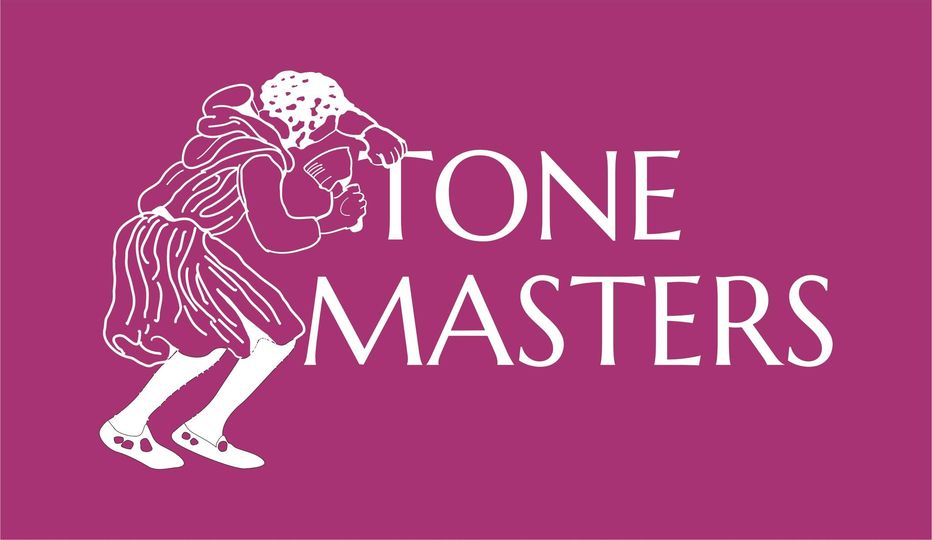 You are cordially invited to a series of lectures celebrating the inauguration of the project 'Masters of the stone: The stonecutters' workshops and the rise of the late antique epigraphical cultures', funded by an ERC Starting grant awarded by Dr Paweł Nowakowski, a researcher from the UW Faculty of History.
The event will take place on 24 October at 11 a.m. in the Columned Hall of the Faculty of History, detailed event schedule.
It is also an opportunity for the CRAC community to get together to celebrate at 1.15pm during a refreshment.
Below is a short video introducing the project.