Ewa Wipszycka's Late Antique Seminar in the summer semester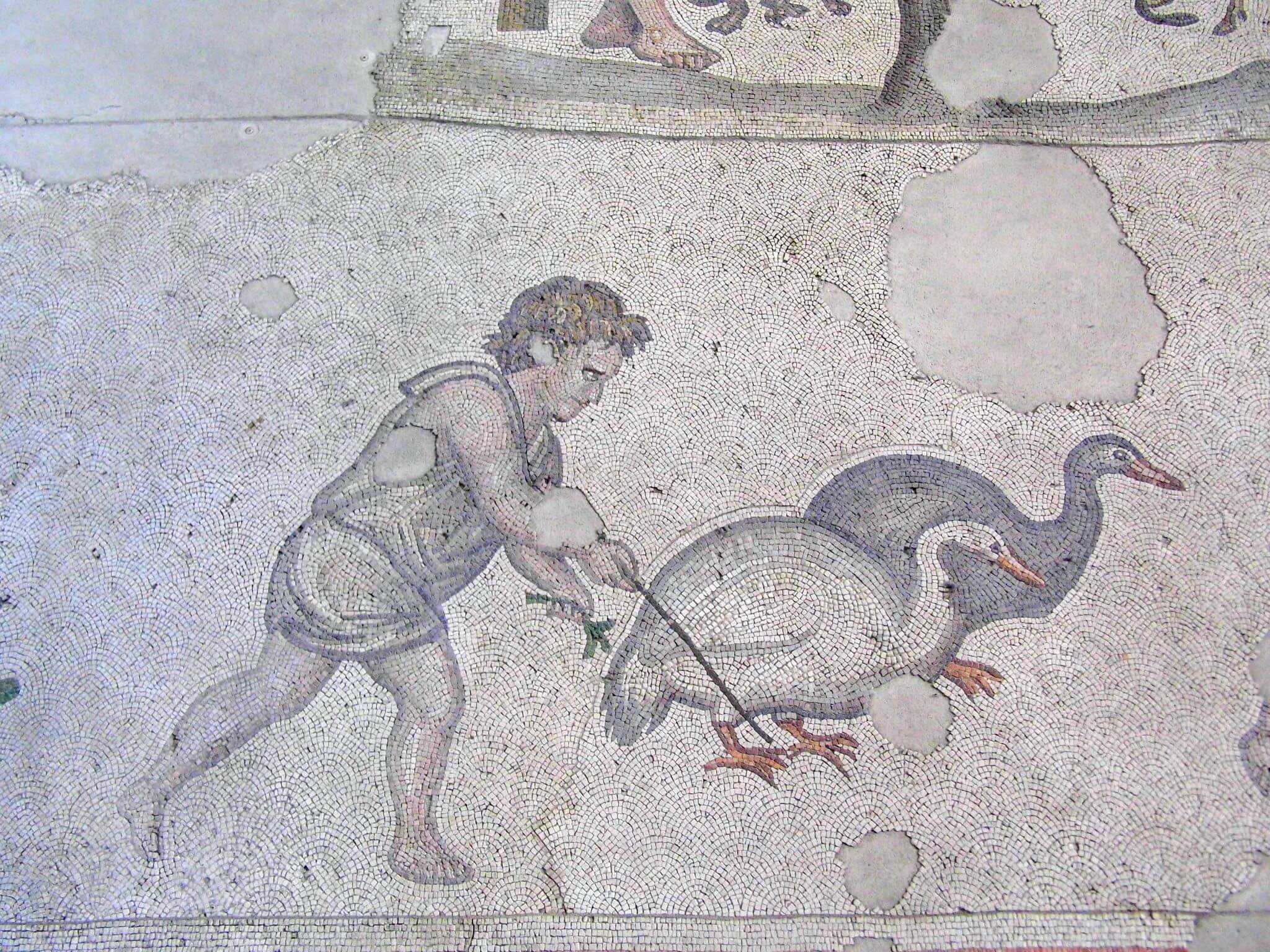 09 02 2021
A schedule of Ewa Wipszycka's Late Antique Seminar for the summer semester has been published on the Seminar's website. This semester, papers will be delivered by speakers from Austria, Finland, France, Germany, Poland, Sweden, USA, and Italy.
The seminars take place on Thursdays at 4.45 (Warsaw time) via Zoom. For the link, please contact Robert Wiśniewski (CRAC UW), email: r.wisniewski(at)uw.edu.pl.
Photo: fragment of a mosaic from the Great Palace of Constantinople.