Conference "Poles in the Near East"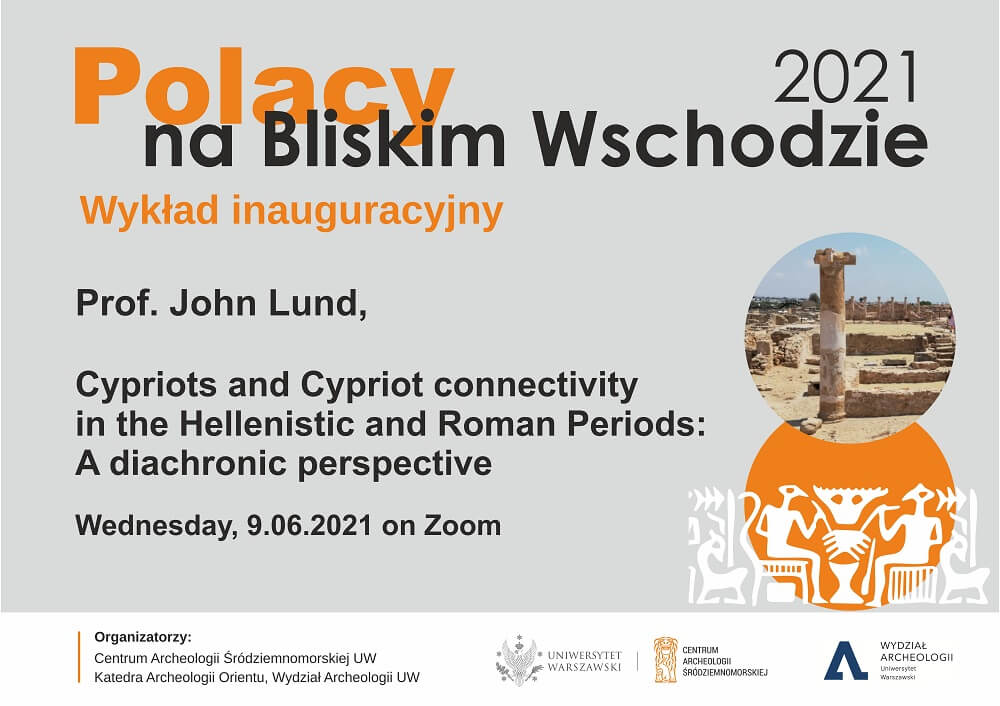 The Conference "Poles in the Near East" will be held online from 9 to 11 June. The meeting aims at showing the Polish researchers' activities on the Near Eastern archeological sites.
The keynote speaker, Prof. John Lund, will open the proceedings with the paper Cypriots and Cypriot connectivity in the Hellenistic and Roman Periods: A diachronic perspective.
The conference is organized by the Polish Centre of Mediterranean Archaeology and the Faculty of Archaeology, University of Warsaw.
You can find more details, the updated programme, and the registration link on the PCMA's website.