CRAC postdoc position call results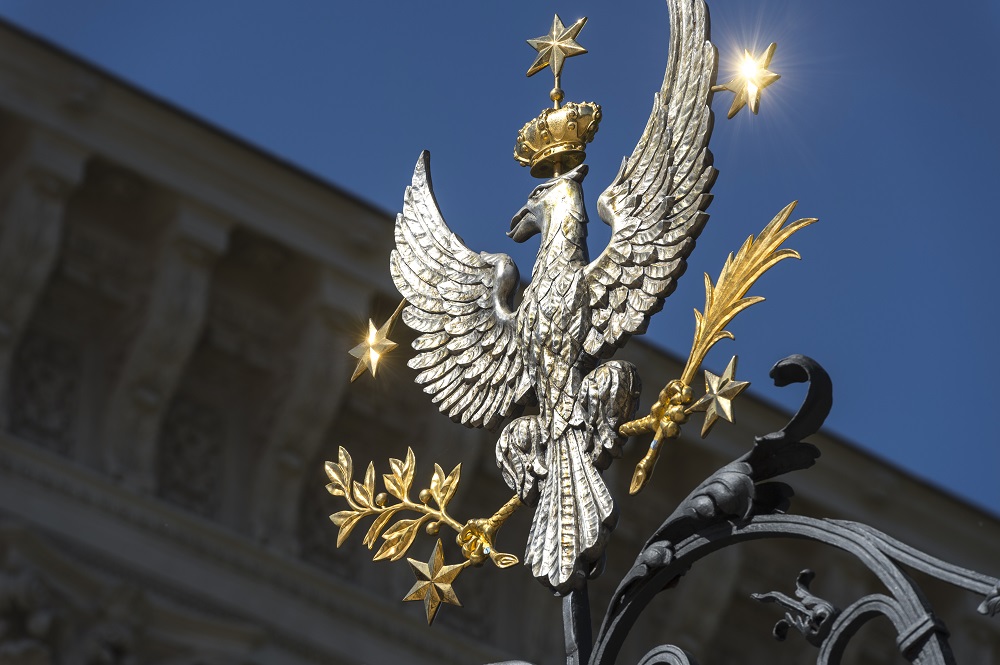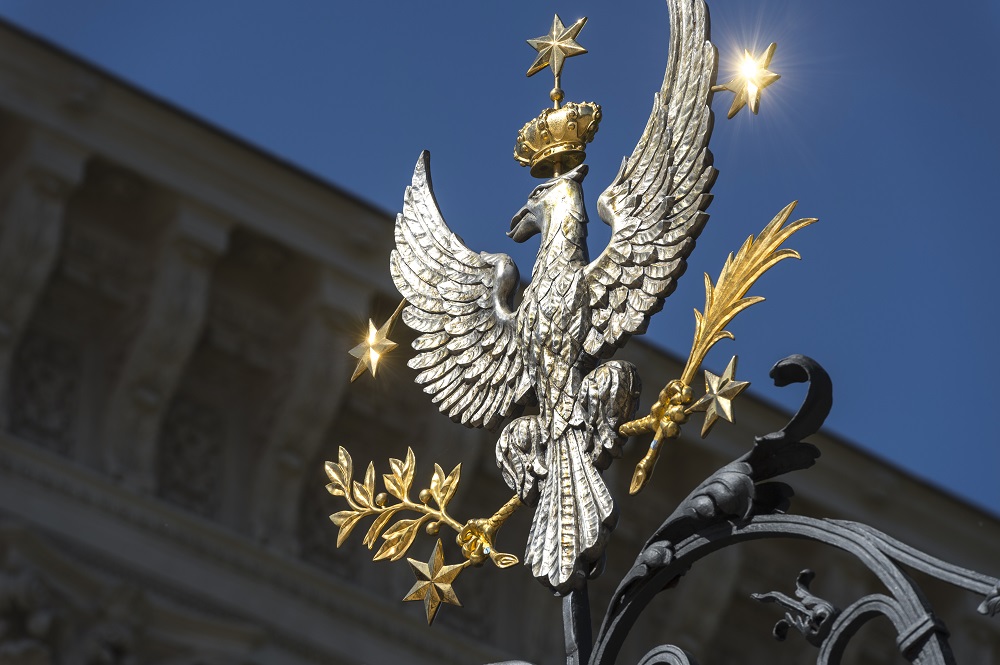 The recruitment procedure in the call for two postdoc positions in CRAC has been completed. We received over 70 applications, most of them very good and several excellent. It forced the selection committee to make very hard decisions.
The fellowships will go to Katharina Rieger and Odette Boivin. Dr. Rieger is currently employed at the University of Graz and Dr. Odette Boivin at the Institute for the Study of the Ancient World, New York University. Both scholars are planning to start their fellowships in fall 2021.
During the fellowships at UW they will carry out the following research projects:
Dr. Katharina Rieger: Settlement patterns, arid landscapes and social dynamics in the eastern North Africa – a comparative study of settlements, marginality and mobility in Graeco-Roman Times,
Dr. Odette Boivin: Between History, Memory, and Renewal. The Short-lived Neo-Babylonian State Project in Sixth Century BCE Southern Iraq.