Humboldt Fellowship for the Roman law researcher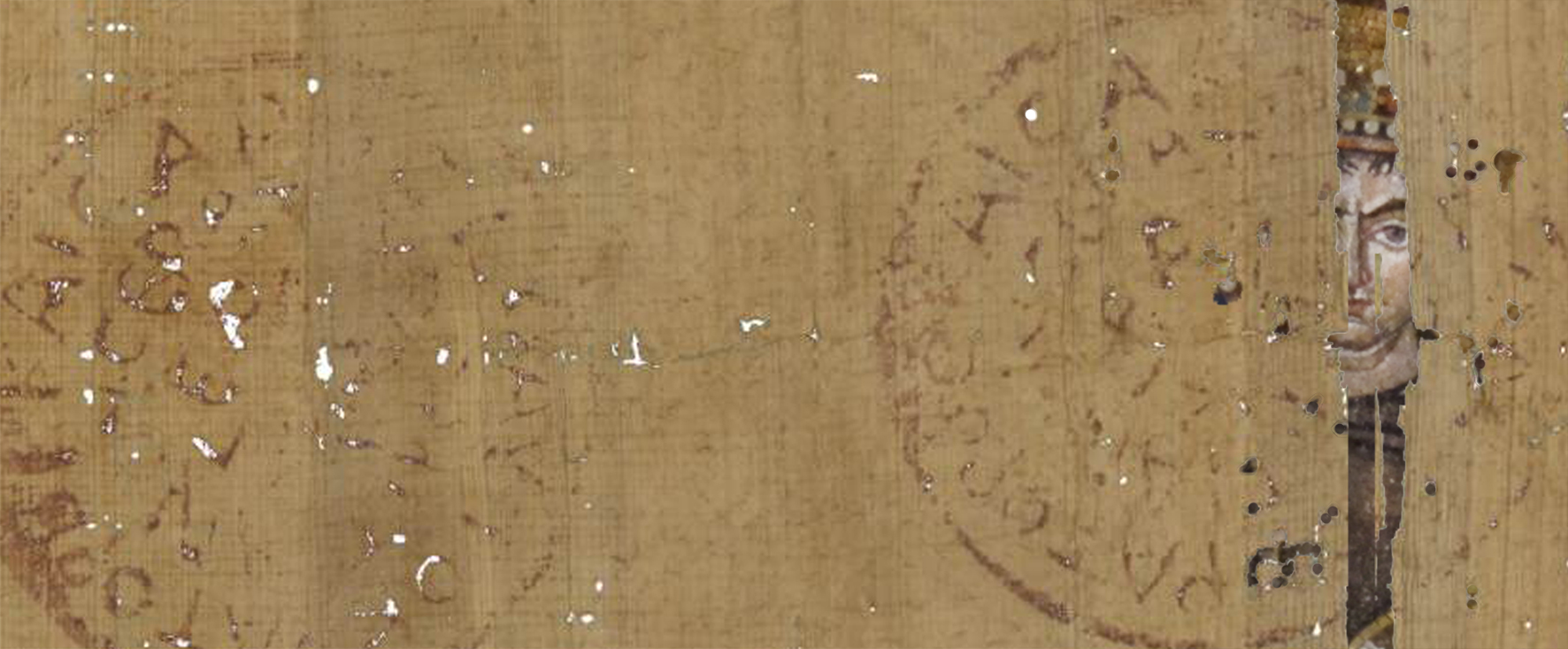 19 03 2021
Marzena Wojtczak from the Faculty of Law and Administration, University of Warsaw, was awarded with Humboldt Research Fellowship for Postdoctoral Researchers for the 12-months research stay at Freie Universität in Berlin. During her stay in Germany, Dr. Wojtczak will run the project "Legal capacity" of monastic communities in late antique Egypt.
The aim of the project is to investigate the 'legal capacity' (that is a possibility to be an individual subject of law) of monastic communities in late antique Egypt. The problem of the 'legal personality' of ecclesiastical bodies have been long tackled by the scholars of Roman law, yet a satisfactory solution, as the researcher says, is not satisfying enough. The difficulties in this issue are due to the character of normative data and the absence of the abstract concept of 'legal persons' in the Roman legal thought.
The proposed analysis comprises the study of normative sources (mainly the imperial constitutions and church canons), but includes also the sources of the legal practice dated to Byzantine epoch in Egypt, which has been largely neglected in the previous 'romanistic' discourse, in Dr. Wojtczak view.
The project's Author also indicate that the papyrological material that recently came to light offers fresh data concerning the problem of the monastic 'legal capacity' since it let us to observe the community as a conscious entity engaged in legal relations and economically autonomous from their monks. The analysis of the ad hoc solutions prior to development of legal dogmatics allows determining how responsive the law was to the needs of legal practice and shows how the phenomena met in practice could pre-date (and maybe influence) the formulation of legal concepts.
Graphic in the picture designed by Jakub Urbanik.