Support for international guests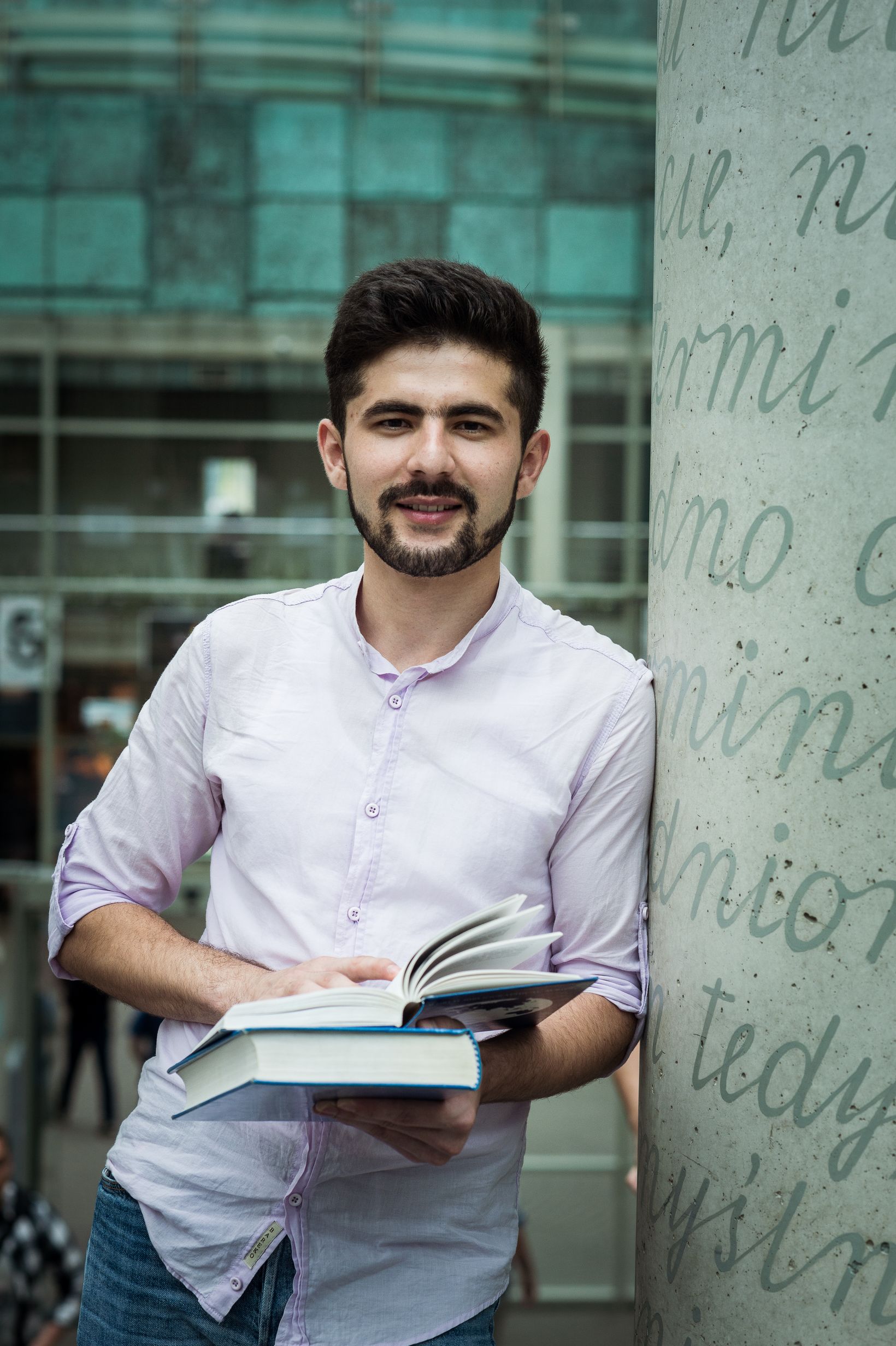 08 09 2021
In the academic year 2021/2022 the UW is going to work and teach stationary. This year that is full of hope for face to face contacts CRAC wants to support international seminars from the field of ancient studies.
Centre for Research on Ancient Civilizations will co-finance the arrivals of international guests who comes to deliver a lecture or paper on the seminars organised at University of Warsaw. CRAC can give the support to the amount of 1500 PLN for every guest to pay for their travel and accommodation. The main requirement is that the guest beyond Poland will deliver a public lecture or a paper on the topic of ancient studies.
For support can apply UW faculty members, doctoral candidates and student societies.
The submissions are accepted continously. Please, be introduced with the rules of the call.